Investing in people, businesses and culture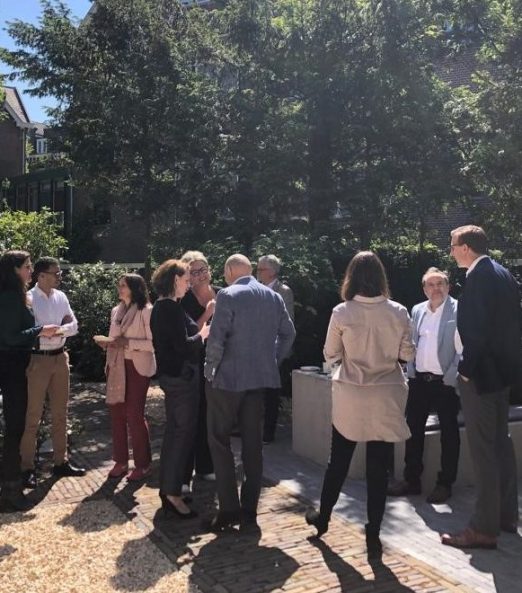 Amerborgh is a management firm, with investments and shares in companies in the areas of asset management, cross-media publications, hotels, property development and art and culture.
Amerborgh has been diligently assembling a sterling collection of companies, people and activities since 2007. Activities that contribute to a more productive, more rewarding life for colleagues, clients, guests, visitors and residents. Our mission: to realise financial and social value by investing in a broad range of strategic shares with long-term growth potential.
Amerborgh's diverse range of business investments include organisations for art and culture, care villas, car leasing, HR media, recruitment, hotels, art, content marketing, documentary production, cultural event organisation, musicals, project development and innovative software solutions for financial institutions. A portfolio of commercial and cultural activities, where entrepreneurship is the requisite common denominator.